The Stand Up On Everest Team
Television - One Tribe TV
Dale Templar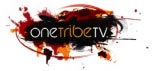 One Tribe TV is a TV production company based in Bath. OTTV specialises in making adventure, expedition and wildlife documentaries. The company, set up in 2011, is run by film-maker and journalist Dale Templar. She spent 22 years working for BBC Television, where she series produced the double BAFTAand Emmy award winning series "Human Planet"from the BBC's Natural History Unit in Bristol. Dale has specialised in working abroad in every type of remote environment, travelling to over 60 countries and to all continents including Antarctica and the high Arctic. Dale also works as a travel writer, lecturer, public speaker and trainer. In 2011, Dale was presented with the Cherry Kearton Medal and Award from the Royal Geographical Society for Natural History Cinematography.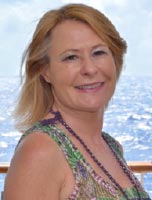 Dale has worked with many famous faces. In the last two years alone she's filmed in extreme locations with Bear Grylls, Miranda Hart, Jonathan Ross and Chris Tarrant. In her new series for Channel Five, Dale heads back to Antarctica with new TV adventurer Richard Parks.
Website - www.onetribetv.co.uk
TV Enquiries – tv@standuponeverest.co.uk
PR - Emery PR
Amanda Emery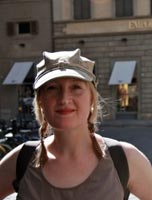 Amanda Emery has enjoyed working as a comedy PR for nearly twenty years, creating solid publicity campaigns and developing enduring and successful relationships with journalists and within the comedy industry generally. She has always worked alongside the best comedians - whether they're just breaking through, award winners or well established.
Email - amanda@emerypr.com
PR - Emery PR
Christy Causton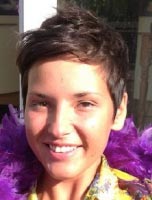 Christy is a comedy publicist at Emery PR and works for some of the most successful and well known comedians working in the UK right now. She works closely with comedians and journalists to publicise UK comedy tours in both the national and regional media. Every year Christy/Emery PR works at the Edinburgh Fringe Festival, throughout August, on PR campaigns to help raise the profiles of up and coming comedians, as well as with those who are well established, including Edinburgh Comedy Award winners and nominees.
Email - christy@emerypr.com